March 16, 2023 at 6:09 am
#824
design
Keymaster
Nissan Skyline gtr r34 design
The Nissan Skyline GT-R R34 is a highly coveted sports car that was produced between 1999 and 2002. Its design is sleek, stylish, and highly aerodynamic, with a number of unique features that set it apart from other sports cars.
The front of the car is characterized by its aggressive, angular headlights and large air intake, which helps to cool the car's powerful engine. The hood is long and sloping, giving the car a sporty, aerodynamic look.
Moving towards the back of the car, the body widens slightly, giving the car a muscular appearance. The R34 GT-R is also known for its distinctive rear wing, which is designed to improve downforce and stability at high speeds.
The interior of the car is also highly functional and designed for performance, with a driver-focused cockpit featuring a number of gauges and controls within easy reach.
R8 Design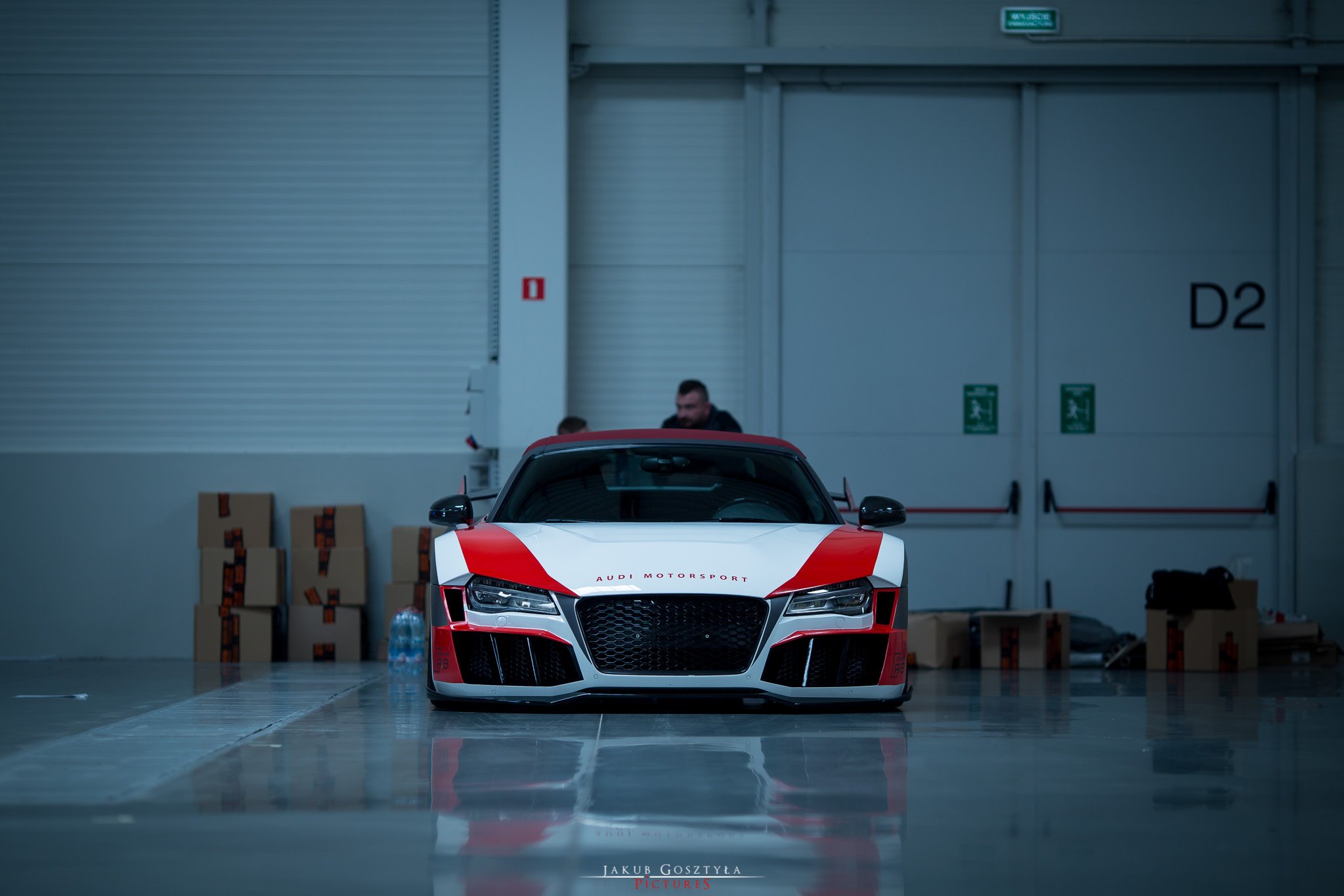 R8 Design refers to the design language used by Audi for their R8 sports car. The R8 is a high-performance sports car that has become one of Audi's most iconic models. The R8 is known for its sleek, aerodynamic design, and its powerful engine, which delivers impressive speed and performance.
The R8's design has clean lines, sharp angles, and an aggressive stance. The car's exterior is dominated by a large front grille, which is flanked by sharp, angular headlights. The hood is long and low, giving the car a muscular, athletic look.
The interior is similarly sporty, with a driver-focused cockpit that features a digital instrument cluster, a flat-bottomed steering wheel, and a center console that is angled towards the driver. The seats are highly supportive and feature plenty of bolstering to keep the driver and passengers firmly in place during spirited driving.
This car is all about performance and athleticism. It's a car that looks fast even when it's standing still, and it delivers on that promise with its impressive acceleration, top speed, and handling capabilities.