February 23, 2023 at 3:52 pm
#591
jojo
Participant
Audi Q8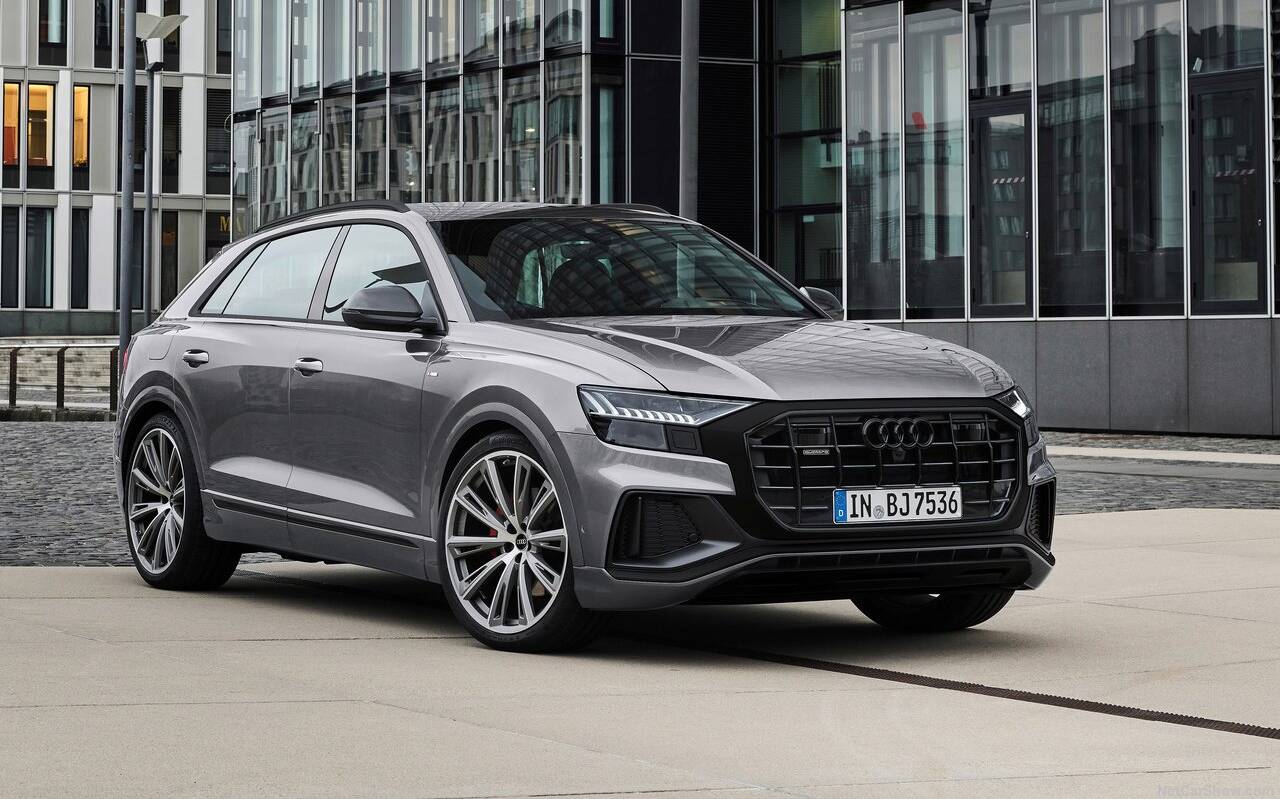 The Audi Q8 is a luxury crossover SUV with a sleek and modern design.
Exterior: The exterior is characterized by its sporty and bold design, with sharp lines and muscular curves. The front grille is large and imposing, with the Audi logo prominently displayed. The headlights are slim and angular, with LED lighting technology for enhanced visibility.
Roofline: A sloping roofline that gives it a coupe-like silhouette, which is a departure from the traditional boxy design of most SUVs. This not only enhances its sporty appearance but also helps to reduce wind resistance and improve fuel efficiency.
Wheel arches: It has large wheel arches that are designed to accommodate its 20- to 22-inch wheels. The wheels themselves feature a unique design with a range of finishes, including silver, black, and titanium.
Interior: The interior is spacious and luxurious, with premium materials and advanced technology. The dashboard features two large touchscreens that control most of the car's functions, while the seats are upholstered in fine leather or a combination of leather and Alcantara.
Lighting: The Q8 features advanced lighting technology, including Audi's Matrix LED headlights, which use sensors to detect other vehicles on the road and adjust the light pattern accordingly. The interior also features ambient lighting that can be customized to suit the driver's mood.