April 17, 2023 at 12:16 pm
#1363
jojo
Participant
Ford Mustang Mach-E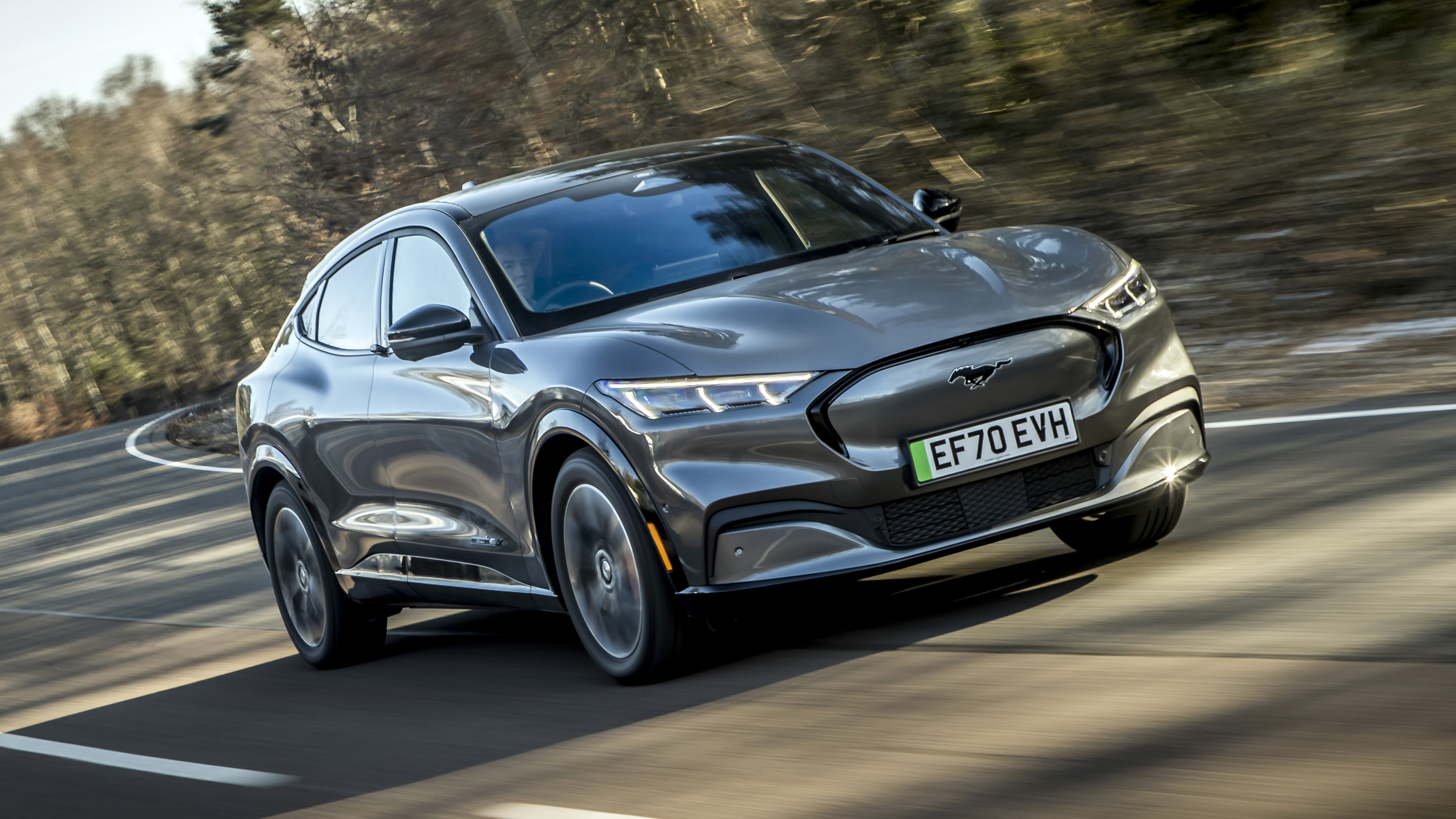 The Ford Mustang Mach-E is an electric crossover SUV designed and manufactured by Ford Motor Company. The design of the Mach-E is a departure from traditional Mustang models, as it is an SUV with four doors, rather than a two-door sports car.
The front of the Mach-E features a sleek and modern design, with a distinctive grille-less front fascia that is instead dominated by a large Ford emblem. The headlights are slim and angular, giving the vehicle an aggressive and sporty appearance. It also features a sloping roofline and a sculpted rear end, which further adds to its dynamic look.
Inside, the Mach-E features a minimalist and futuristic design, with a large 15.5-inch touchscreen display as the centerpiece of the dashboard. The dashboard is designed to be clean and uncluttered, with physical knobs and buttons kept to a minimum. The interior is also designed with sustainability in mind, featuring eco-friendly materials such as recycled plastic bottles and soy-based foam for the seats.